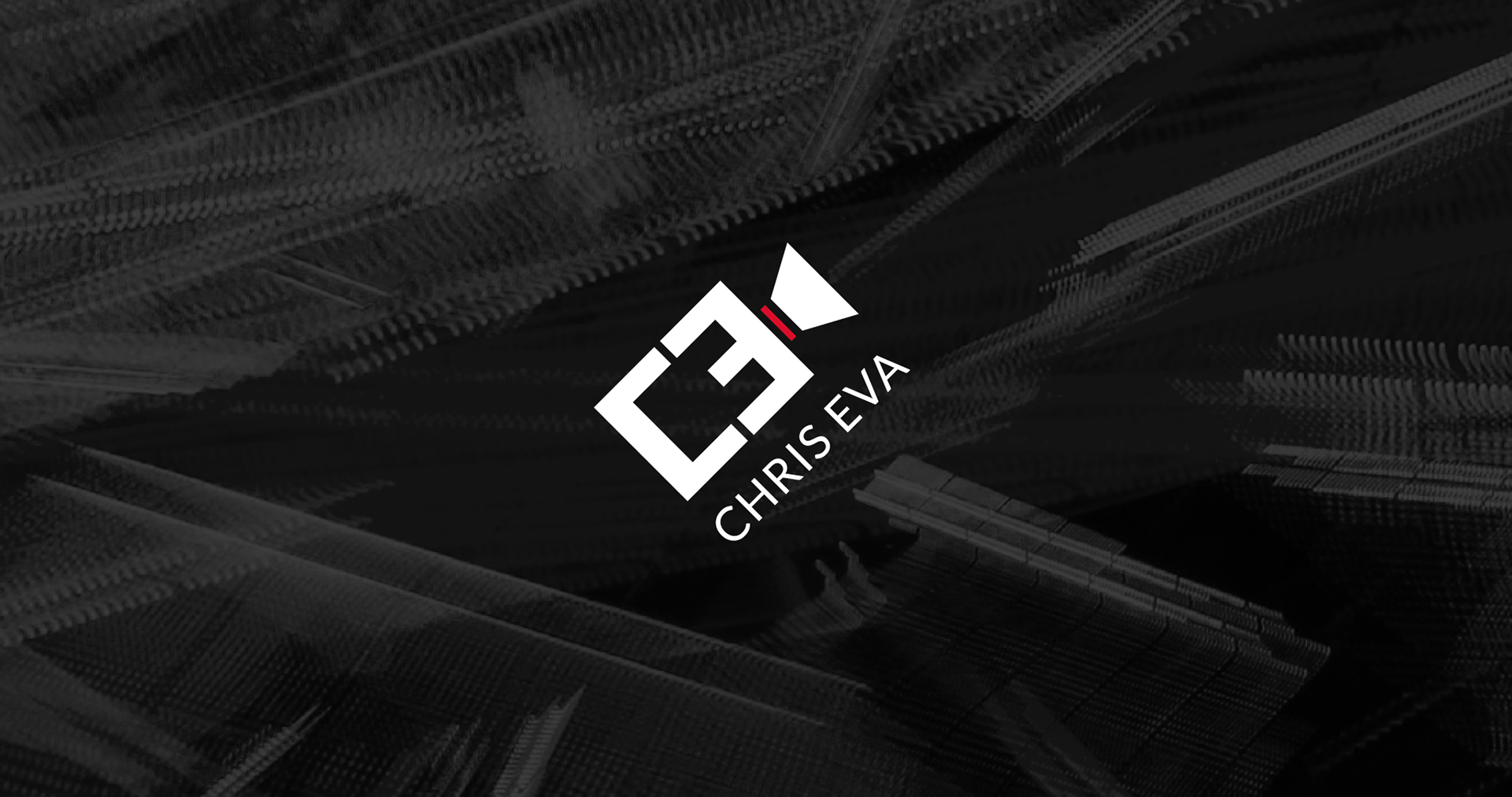 Chris required a brand for his freelance videography business. 
We worked with Chris to design his brand identity, consisting of a logo, icon, colour palette, typography and brand guidelines, which he then applied to his website template. 
Incorporating his initials was a key element in the brief. By combining C and E into a camera shape, we were able to create a simple, visually effective logo that both communicated his name and what his business does.