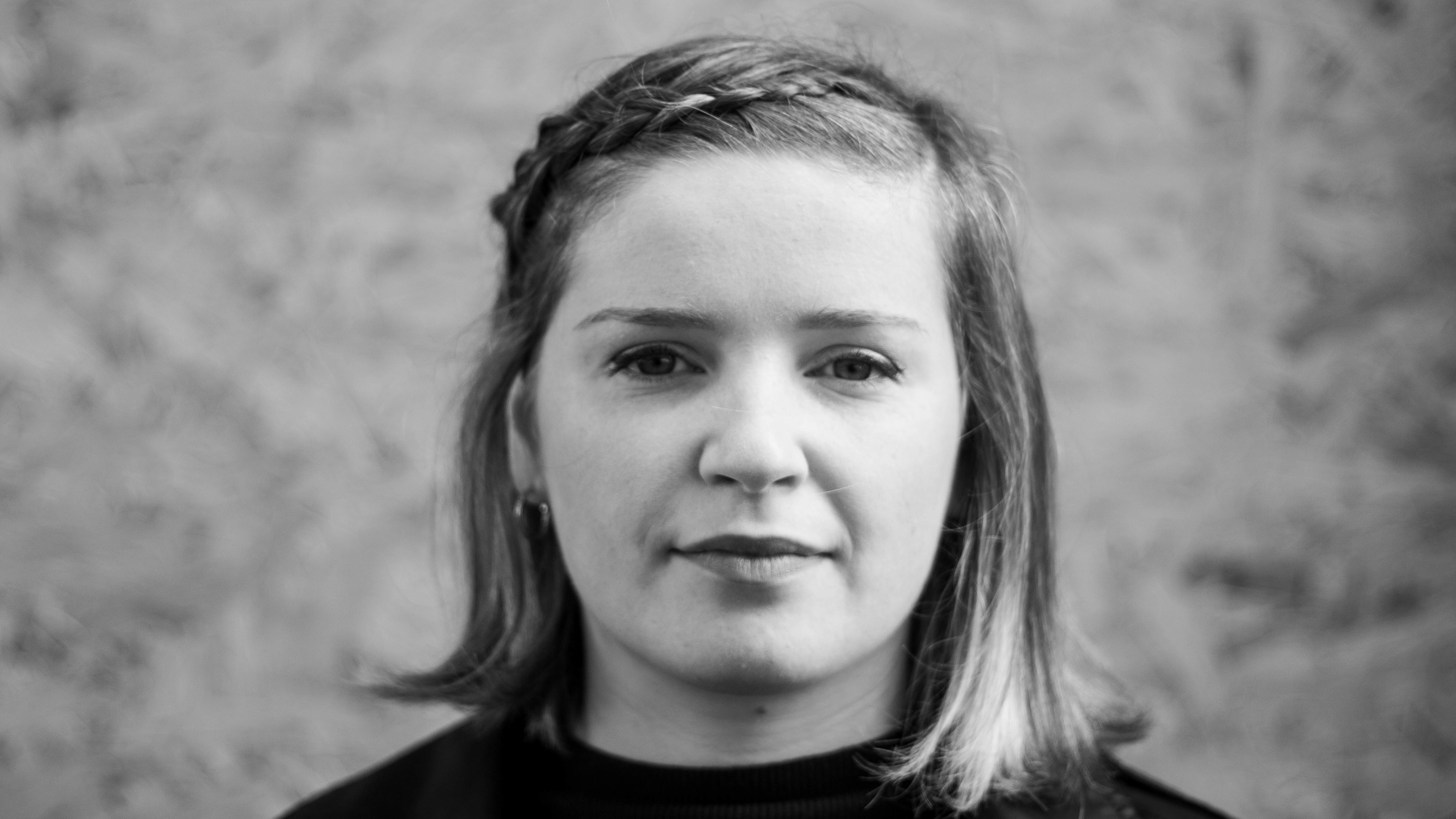 Welcome! My name is Jenny, I am the founder of Jenny Eva Design. 
Jenny Eva Design is a Graphic Design and Illustration studio based in Belfast, Northern Ireland. 

I specialise in crafting beautiful brands that look good and do good for people and the planet. 
I work with my clients in a friendly and professional manner, ensuring they receive 
top quality results that fit the brief. 
People are naturally drawn to beautiful things, so let me help you create yours. 
If you're new to this process, no worries, here's a quick guide…
Chat


I like to start every project by getting to know a bit about you, your business and the project you need help with. I am available by phone, email, video call or in person, whatever suits you best. Following this, I will ask you to provide a written brief outlining your timeframe, design requirement, budget and any ideas you have or inspiration you have collected. 
Estimate


Based on our chat I will have a good grasp of what your project involves. I will provide a time and price estimate and outline the next steps. There's no pressure to move beyond this stage if things change.
Design


Once you are happy to proceed I will make a start on the creative. Every project is different but the principles are the same consisting of initial design concepts, feedback sessions, refinement and the final design files. Depending on the project, I may ask for a deposit before starting the design work. 
•  Editorial (Annual Report, Brochures etc.)
•  Marketing/advertising campaign 
•  Print (posters, flyers, business cards etc.) 
•  Signage and 
Vehicle Graphics / Decals 
I also offer a bespoke wedding stationary design service.